Guided Aboriginal cultural awareness Tours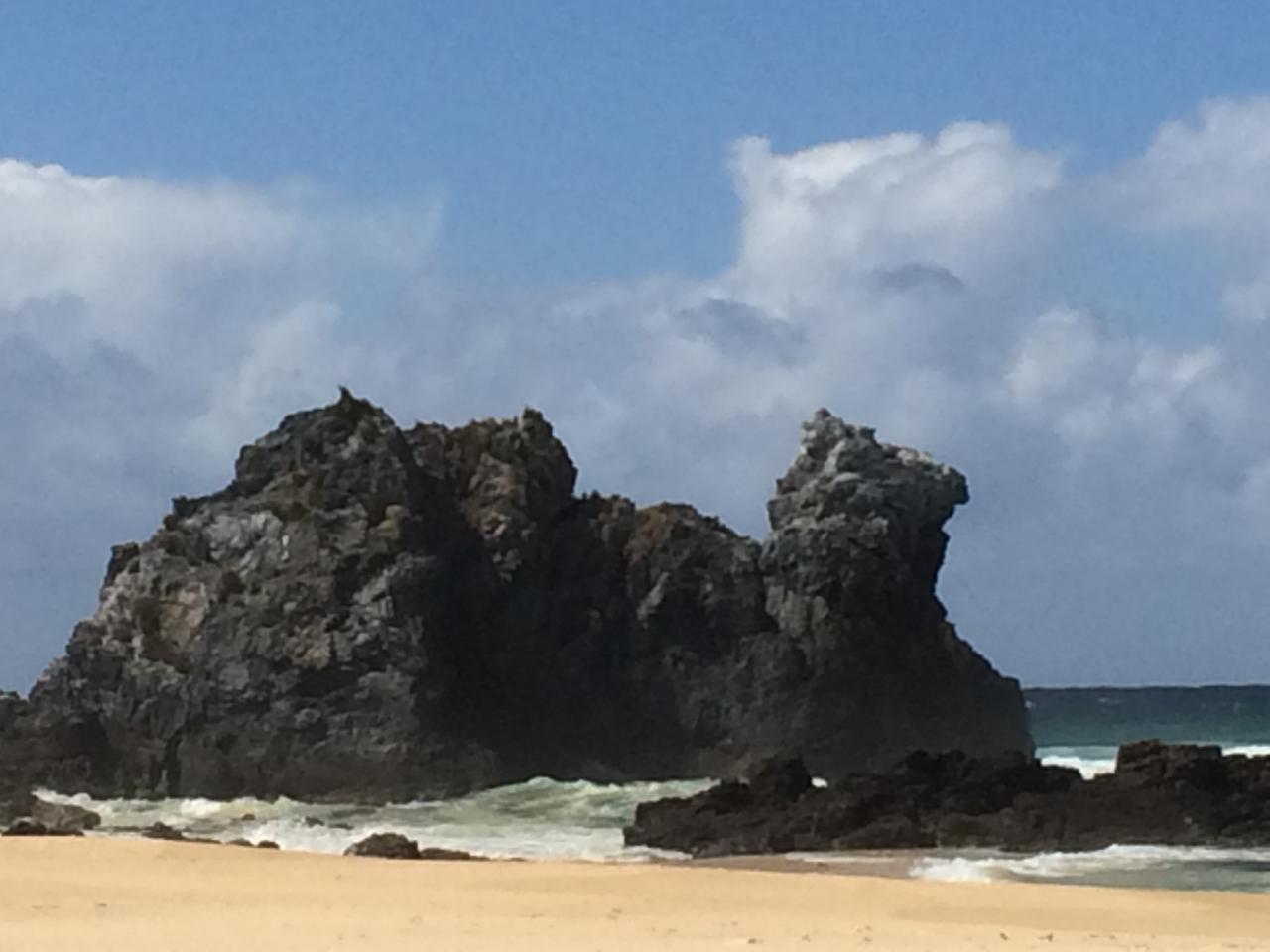 Duration: 4 Hours (approx.)
Location: Narooma, NSW
Product code: max
Come along for a bus ride and have a
cultural experience and learn about traditional stories that have been handed
down from Uncle Max Dulumunmun Harrison who is a traditional Elder from the Yuin
Nation on the south coast of N.S.W, Our guide is Max Dulumunmun Harrison the 3rd
and I will be the one taking you on a journey that will open your mind spirit and
soul are the teachings of:
Camel, Koala & Elephant rock Dreaming.
Traditional Midden site. (our kitchen)
Traditional fish traps and ochre pit.
Billima (Turtle) Dreaming see the journey of the fresh water turtle and then the
transformation into the salt water turtle.
The two sisters and the dog that were turned into stone.
So come along and enjoy the traditional dreaming and have an experience

of a lifetime. Looking forward to having a yarn.
Local Hotel and motel pick up in Narooma