A 3 Day Adventure Package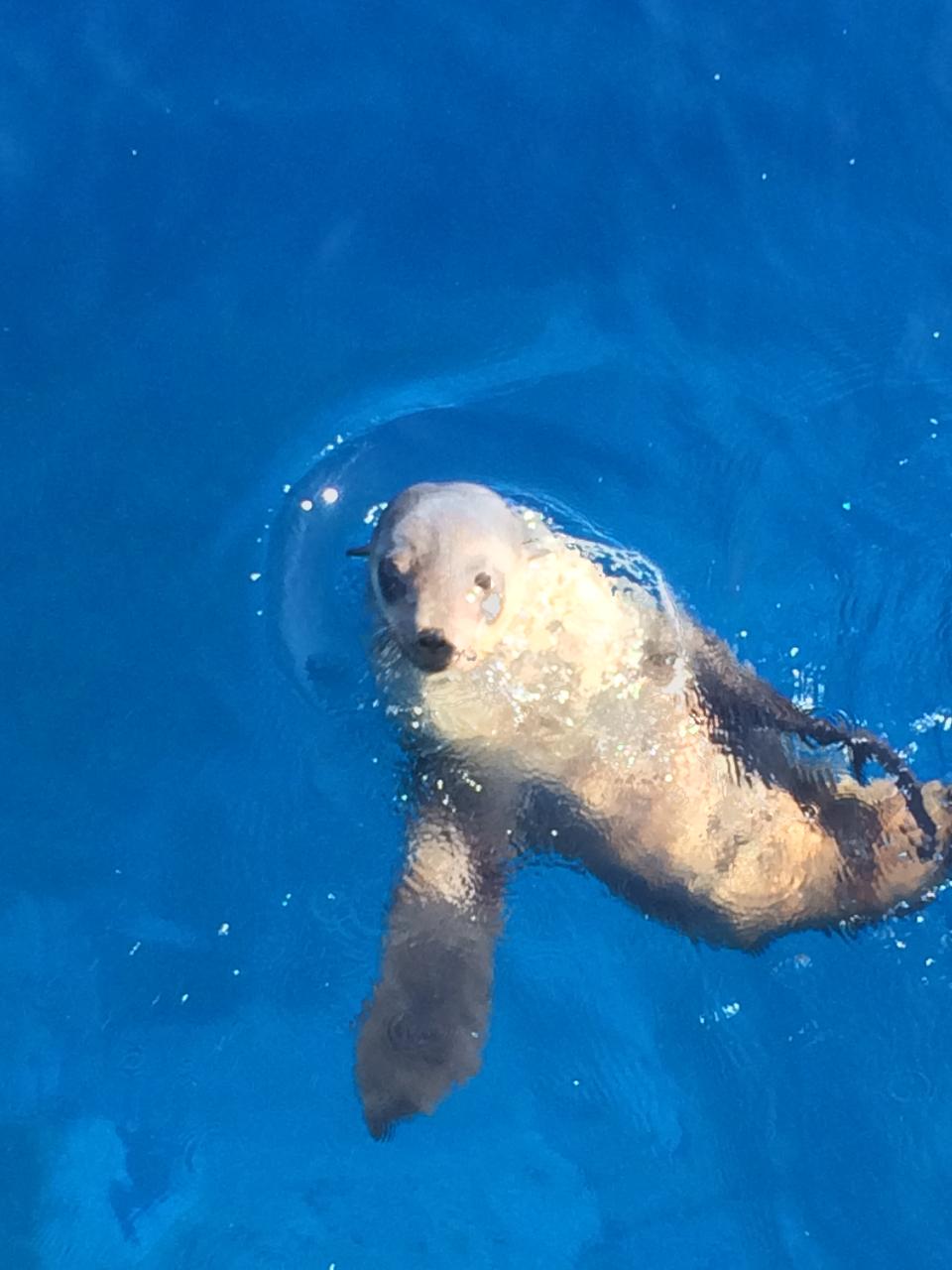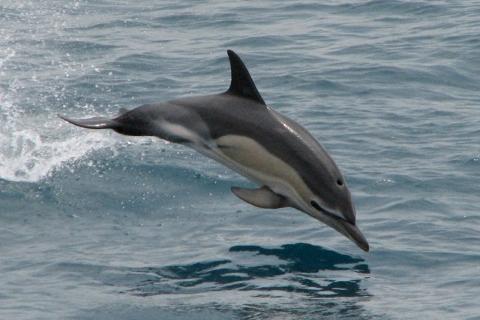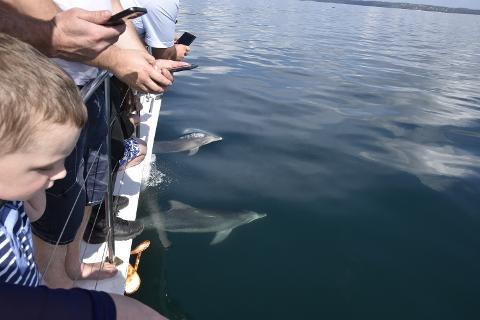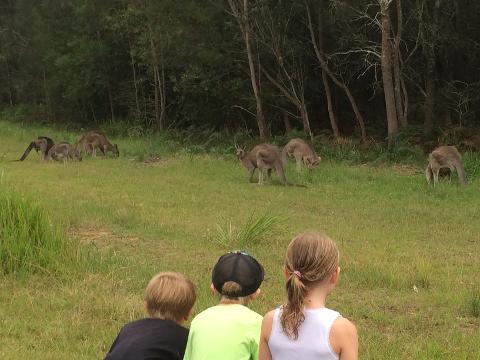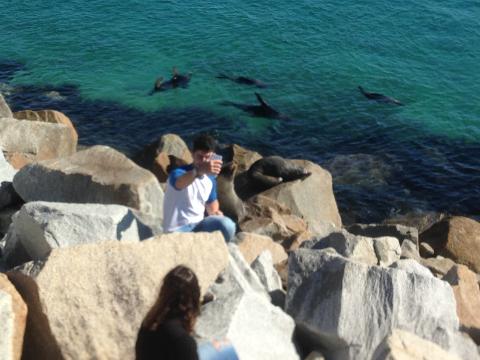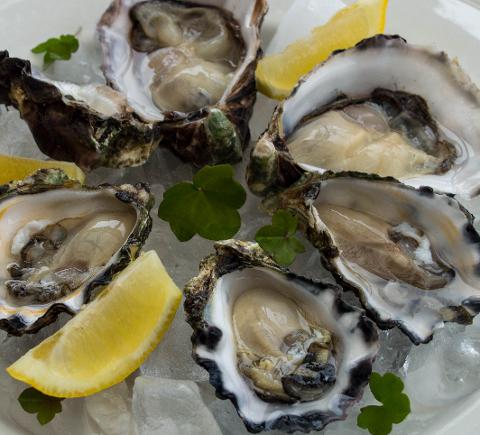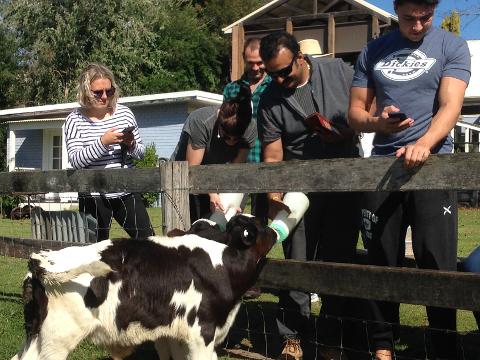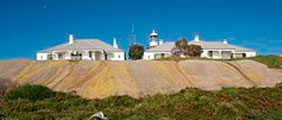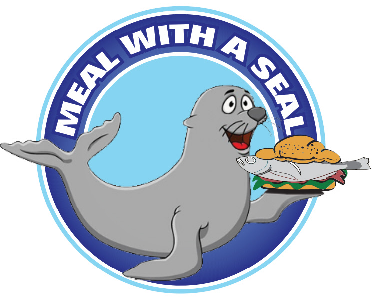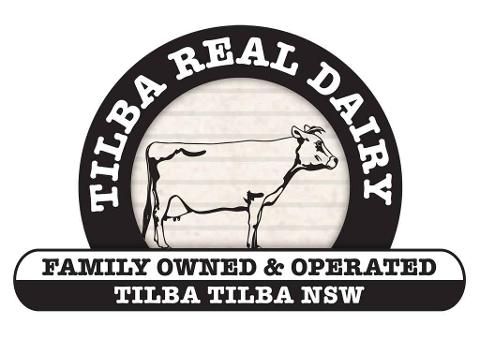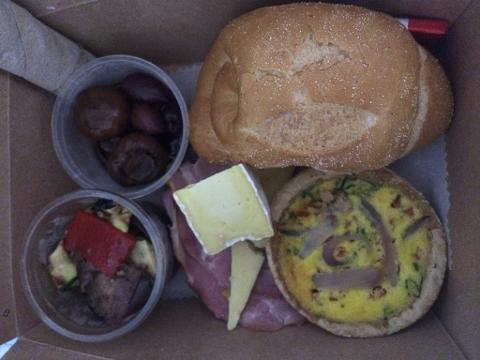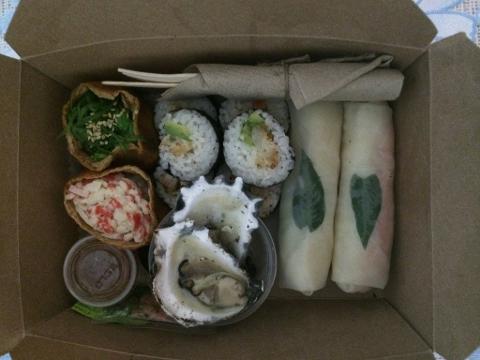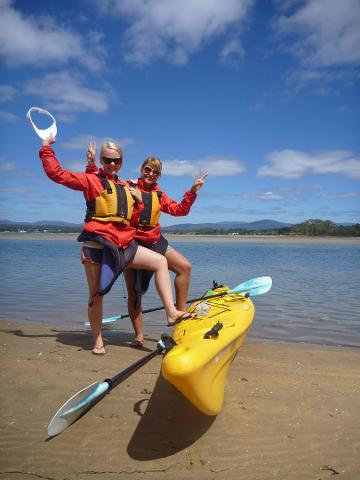 Duration: 3 Days (approx.)
Location: Narooma, NSW
Product code: 3dayadventure
The 3 day Adventure package incl. All transfers, 3* twin share motel and all meals and activities.

Day 1
8:00 am Pick up at your hotel in Sydney For our Trip down to Narooma.
............ will be part of our first day's activities with:
Our first stop is in Jervis bay for a up-close Dolphin cruise followed by lunch by the water.
Batemans Bay is next for a Oyster tasting followed by a talk by one of the farmers in how the
oysters are farmed.

Time to relax with a sunset over the water at the oyster farm.?
4 star hotel for the night with 2 course dinner.
Day 2

Come and meet Josh from Region X Kayaking and join in on a

Half Day Sea Kayak Tour
Spend the morning out discovering Batemans Bay in a Sea Kayak!
Your
kayak tour starts with a safety talk, an introduction to the equipment,
and time to practice your
paddling and steering. Includes the use of
large, stable and comfortable kayaks that have ample room
for your
personal gear. On the water, follow your guide to spectacular locations
as you look for marine
life and learn about the history of the area.
Stop at a beach for morning tea, and have time to swim,
explore on foot,
or simply relax. Bring your swim gear, extra clothes, and plenty of
water to keep you
hydrated. Return to your starting point via a
different route for a comprehensive half-day kayak experience.
Then down to Narooma for a boat tour out to Montague Island for a Meal With A Seal, lunch is

prepared by a local caterer Mr Bold Catering with local produce being the main ingredients.
You will have the choice of three different meal selection for this. Once out at the island we will

pick a good place to enjoy your lunch whilst admiring the friendly Seals. After lunch we will participate
in a guided Lighthouse tour on Montague Island with one of the National Park rangers.
Now for the fun, It's time to hop in the water and play with the puppies of the sea (seals). We have
a guide to hop in the water with you, so if you are not that great a swimmer we will make sure you
enjoy your Seal Snorkel. On our trip back to port maybe see some Dolphins or Whales.

Whale watching is seasonal September thru till beginning of november.

?????Kangaroos with sunset (april to september)

?????????dinner 3.5 star motel

Day 3
8:00 am Continental breakfast then Bus at accommodation for pick up.
stingrays, seals, Australia rock
Tilba Tilba is a historic town from 1886? enjoy a casual stroll around the quaint and querky shops.
Feed the cows at Bodalla cheese factory and have a selection of cheese and crackers followed by lunch.
after lunch just sit back and admire the scenery before our trip to Braidwood.
Afternoon tea for short stop in braidwood then we head to canberra for drop off at the airport or your hotel.
arrive 4pm ?

Day 4 ????????????????

mogo zoo
tilba glamping

merimbulla cruise
merimbulla sponge bob oyster tour

Guided aboriginal tour with welcoming ceremony

All trips out to Montague Island are subject to minimum of 6 passengers and sea conditions. If weather turns
bad we also have other activities such as Sea kayaking in Batemans bay or Beach walk at Dalmeny.
If weather is better for day 3 we will swap Central Tilba Cheese factory and winery tour and then a morning trip
out to the island with no island tour but we will have lunch with the seals and a cruise around the island.
Itinerary may change due to weather.
Pick up point will be at your nominated accommodation or airport in Sydney.